Five poachers arrested in Mozambique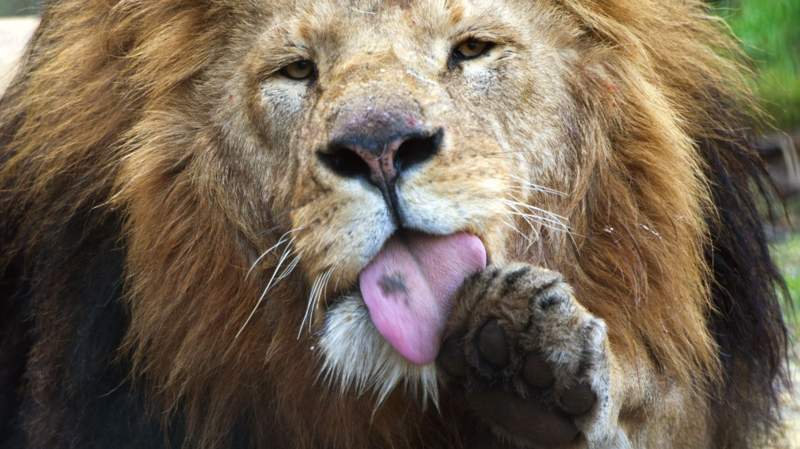 Five poachers have been arrested in a sports hunting game reserve in Mozambique, police say.
The police have also seized 14 poaching traps.
The police spokesperson in Manica province, Elsidia Filipe, said the poachers had set up a camp inside Coutada Nove, a conservation area between Macossa in Manica province and Gorongosa in Sofala.
Ms Filipe said the police caught two people transporting antelope and wild boar slaughtered in the reserve.
A third man was arrested selling meat at Macossa village.
The remaining two were caught setting traps inside the reserve.
Ms Filipe said that the arrests were the culmination of a joint operation by police and rangers in the conservation area.
Illegal hunters catch animals in Coutada Nove for animal parts and hunting trophies. The blood, fat, skin and claws of powerful animals are also used in traditional medicines.